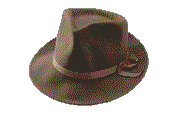 All About YIP


Best of YIP Magazine


YIP Magazine Archives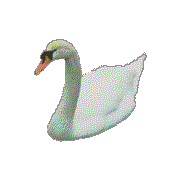 YIP WaReZ!!1


Moray Eel Approved Links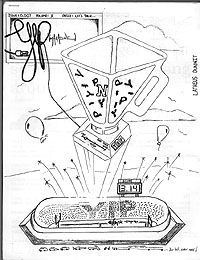 Issue nine (known as the Blender Issue) was the final issue of YIP in its original, 14-page, three-editor, nicely layed-out with lots of vector graphics format. Contributions were at a low, Milky and Finn were heading to university and found themselves too busy for the magazining life, and Xenomorph, the magazine's main production person, had largely lost interest. The highlight of the issue was certainly Corn Syrup's expose on Baking Apple Pies.

The Buoyancy Principle (Editorial) by Milky Puppy


Pet Care Tips


Fluff Detection by Milky Puppy


Baking Apple Pies by Corn Syrup


Putrid and Vomit by Turin Turambar


Party Games by Sponge Monkey


I Feel Sad by The Finn


I'd Like to Ruffle Your Flege... Open by Plastic Brain Carrier


Poetry Page


Why Black Ninjas Don't Eat Oranges by Corn Syrup
---
If you like anything here, or if you don't, please e-mail milky@yip.org. It's quick and easy - no fuss, no muss. Okay, maybe trace amounts of muss.