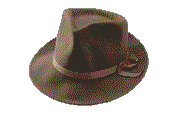 All About YIP


Best of YIP Magazine


YIP Magazine Archives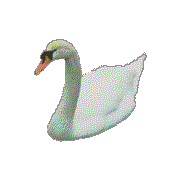 YIP WaReZ!!1


Moray Eel Approved Links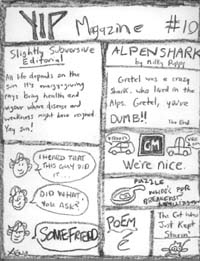 This silly little one-page issue was created one day when Xenomorph and Milky were trapped in a school with a photocopier for an afternoon. The original was drawn entirely in red crayon; each copy then had the words "now in colour" written at the top in various colours of crayon. With such powerful works of prose as Alpenshark and such haunting images as The Cat Who Just Kept Starin', issue 10 was possibly the hardest-hitting issue of YIP ever. It would be the last work published under the name YIP Magazine for over a year.

Slightly Subversive Editorial by Milky Puppy


The Guy Who Did It by Xenomorph


Alpenshark by Milky Puppy


Poetry Box by Milky Puppy


The Cat Who Just kept Starin by Milky Puppy
---
If you like anything here, or if you don't, please e-mail milky@yip.org. Do NOT use this link while eating pita bread.