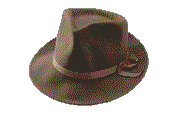 All About YIP


Best of YIP Magazine


YIP Magazine Archives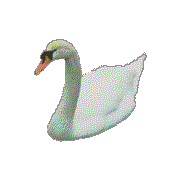 YIP WaReZ!!1


Moray Eel Approved Links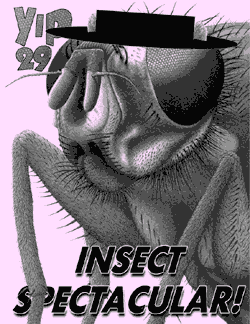 Insects are funny. DAMN funny. Let's laugh at them together, shall we? Though rather titillating, this insect issue of YIP never enjoyed very wide circulation, because Milky couldn't be bothered trying to sell it in zine stores. Sad, eh?

A Broader Definition of Insect (Editorial) by Milky Puppy


The Victory Bee by Milky and Persephone


Rep by Totenbuch Christ


Amazing Insects by Milky Puppy


How Ants Communicate by Dronon Brassmane


Project Diditi by Milky Puppy


Insect Fun Page


Judy and the Blackflies by Napkin


Herman by Persephone


The Cast by Milky Puppy
---
If you like anything here, or if you don't, please e-mail milky@yip.org. Note: If you do not exist, please disregard this notice with our apologies.