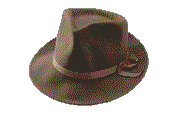 All About YIP


Best of YIP Magazine


YIP Magazine Archives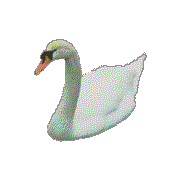 YIP WaReZ!!1


Moray Eel Approved Links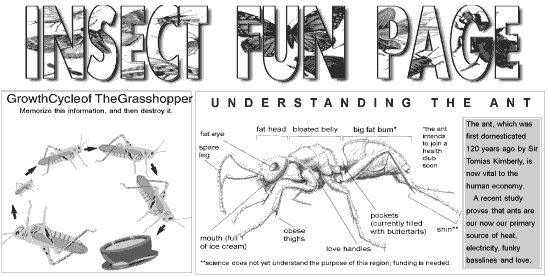 How to Know an Insect
tricks to spot stealthy bugs
1. Play a party game where the participant with the most legs, wings and compound eyeballs wins, and see who steps forward to claim the prize.
2. Get subject very drunk and then subtly reminisce about how everyone dabbled in a little creeping and crawling back in college.
3. Flip through subject's wallet in search of special Insect Discount Cards, explaining to the subject that you were just looking for human stuff.
4. Step on subject, watching closely to see if its exoskeleton shatters and guck comes out or if it simply becomes annoyed.
5. Suggest going out and eating other people's crops "for kicks" and check to see if the subject involuntarily drools stomach acid.
6. Trade baby pictures with the subject, and check closely to determine if its babies are maggots.
7. Invite the gang out for a night of lactating, gestating, and other warm-blooded fun, and see who cancels at the last minute.
---
If you like anything here, or if you don't, please e-mail milky@yip.org. Or you just might have a little "accident".