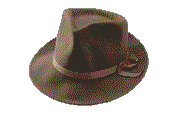 All About YIP


Best of YIP Magazine


YIP Magazine Archives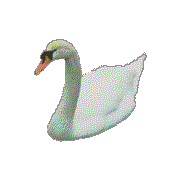 YIP WaReZ!!1


Moray Eel Approved Links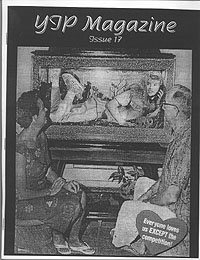 Issue 17 will always hold a special place in my heart, and in all of our hearts I suppose. I can't really remember why. Actually, I'm just finding it increasingly difficult to say something fresh and new about each issue. Issue 17 is good, damn you, and that's all you need to know about it. Highlights include Getting Dogs to Notice You, Animal Groups and the comic Butter (seen here for the first time in its original colour!).

Felt is A-OK (Editorial) by Milky Puppy


Humour: Is It Worth It? by Albino Finch


Hopili Waterkite by Milky Puppy


The Stagnant Porpoise by Plastic Brain Carrier


Getting Dogs to Notice You


Gingerbread Hatred by never mind


Animal Groups


Butter by Plastic Brain Carrier


Sleeping Bag User's Guide
---
If you like anything here, or if you don't, please e-mail milky@yip.org. Young children should be supervised by at least one adult while using this link.