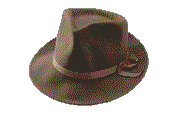 All About YIP


Best of YIP Magazine


YIP Magazine Archives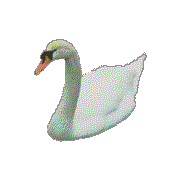 YIP WaReZ!!1


Moray Eel Approved Links
Felt is A-OK
by Milky

One thing that really isn't wrong with today's society is felt.

Unlike some other things, felt doesn't explode or cut off young finger. Felt is warm and cuddly, yet folds up neatly and fits in a space as small as your mouth. Though soft and fluffy, felt is still thin enough to fit between two slices of bread - with room to spare! And in spite of its durability, felt is surprisingly chewy and moist.

Felt is beautiful and sensour. Its strands and fibres ripple gently as it moves, creating deeep, often confusing feelings. But felt understands. Felt won't laugh at your naked body, nor does it suffer from any inhibitions. Truly, a soft patch of felt seems quite in its natural environment when between the sheets.

Yes, in this modern age of nuclear weapons and domesticated animals, felt is one thing that will never let you down.
---
If you like anything here, or if you don't, please e-mail milky@yip.org. Note: You must have access to the Internet to use this link.