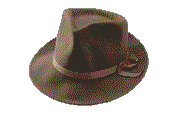 All About YIP


Best of YIP Magazine


YIP Magazine Archives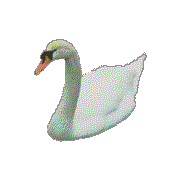 YIP WaReZ!!1


Moray Eel Approved Links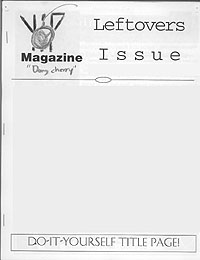 Sometime in between issues 15 and 16, a leftovers issue of YIP was created by Milky in order to clear away the ever increasing mounds of magazine-related papers accumulating in his room: overcopied pages, uninteresting layouts and originals, submissions that never made it in. Fifty covers were printed, individually decorated in crayon, and a random assortment of pages was stapled to each. The leftovers issue was later dubbed issue 18 when it was realized that YIP had gone straight from 17 to 19 by accident.

Nothing Good (Editorial) by Milky Puppy
---
If you like anything here, or if you don't, please e-mail milky@yip.org. This website was poison, and you must send e-mail to receive the antidote.