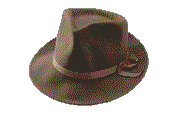 All About YIP


Best of YIP Magazine


YIP Magazine Archives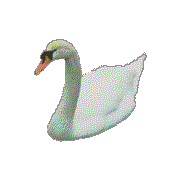 YIP WaReZ!!1


Moray Eel Approved Links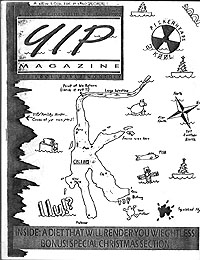 We decided to have a Christmas section in issue three (known as the Christmas Issue). For some reason, we thought it would be pretty clever if we put all the non-Christmassy stuff in the Christmas section and vice versa. But we messed up and just wound up confusing people. This, combined with a rotten photocopying job at Corn Syrup's work, made issue three a pretty lousy issue. Enjoy!

New Products from Jesus Christ Corporation by Xenomorph


A Look Back (Editorial) by Xenomorph


What Does Christmas Mean to You?


Christmas Fun Page by Milky Puppy


A Dairy Christmas by Persephone, Milky Puppy, Xenomorph and The Finn


Santa Vengence by Milky Puppy


An Undead Christmas by STiK


Oh! Those Wacky Holes! by Xenomorph


Bucky and Cheezy Dog Episode #10 by Totenbuch Christ


The Morning Picker Upper by Maelstrom


YIP Windmill by Persephone
---
If you like anything here, or if you don't, please e-mail milky@yip.org. Or click here to do nothing.