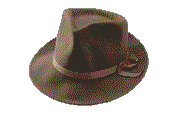 All About YIP


Best of YIP Magazine


YIP Magazine Archives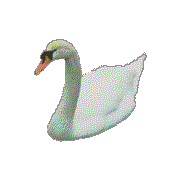 YIP WaReZ!!1


Moray Eel Approved Links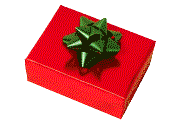 Santa Vengenge
by Milky

Timmy stood in the line-up and stared with contempt at the disgustingly obese Santa. He fondled the knife in his pocket. He cut himself a little on the extremely sharp blade of his father's army knife, and laughed softly to himself as the tears cascaded down his bitter face. Slowly, Santa's house turned into a Christmas tree, and the mall slowly became his living room. He was young and happy and free! It was last Christmas. Timmy was seven.

Timmy headed for the big present first. It was huge! He had asked Santa for the new GI Joe planet, and it looked like he had got his wish. Timmy was filled with love for Santa, for Christmas, for Christ, for everyone, as he tore off trees worth of wrapping paper, and stared at his incredible, new...... piano. Timmy's smile opened to a gasp of horror, and then closed to the thin-pressed, bitter smile he bore to this day. Santa had screwed him. Santa would pay.

Now Timmy was eight, though he looked more like forty. As his turn came in the lineup, he zipped up his black coat to hide his "Santa Sucks" T-shirt. Wouldn't want Santa to worry. Not just yet. Timmy allowed another small, hostile chuckle. The old man was in sight. Look at that smile. That stomach. That beard. Timmy struggled to keep down the vomit. Everything to the sides became blurry and seemed to be nothing but filler. The universe now consisted of Timmy, Santa and the rapidly decreasing space between them.

"Hi little fellow, what's your name?" Santa beckoned. "Ho ho ho."

"You damn liar! You promised!" Timmy screamed, as he plunged the army knife's sharp blade into Santa's gut. The blade hungrily dug through the layers of fat. He stared up at Santa's startled face and allowed himself one final bitter smile as thirteen sniper bullets soared through his skull.
---
If you like anything here, or if you don't, please e-mail milky@yip.org. Unless of course you don't mind if thousands of baby seals die...?