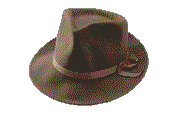 All About YIP


Best of YIP Magazine


YIP Magazine Archives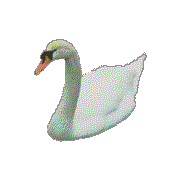 YIP WaReZ!!1


Moray Eel Approved Links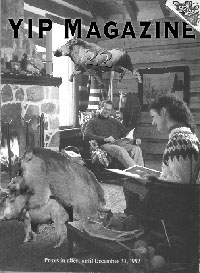 This started out as just a regular old non-themed issue, but after the concept of warthogs nestled itself onto both the title page and an internal feature (The Warthog Hater's Club) by a coincedence, many more opportunities to pay tribute to this glorious savannah beast presented themselves. And so YIP 22 became the Warthog Issue. And the world has never been the same since - except for once briefly on the morning of 22 February 1998.

Concepts in the World (Editorial) by Albino Finch and Milky Puppy


Why Babies Aren't That Great by Albino Finch


The Plain and The Pie by Milky Puppy


Features of the Warthog


Warthog Haters Club


The Mom by STiK, Corn Syrup and Milky Puppy


Huge Head by Livewire


Initiation Rites of the Botso by Milky Puppy


Diet Coke by Milky Puppy


Caterpillar by Milky Puppy
---
If you like anything here, or if you don't, please e-mail milky@yip.org. Before milky@yip.org e-mails you!