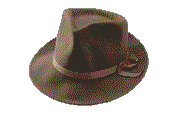 All About YIP


Best of YIP Magazine


YIP Magazine Archives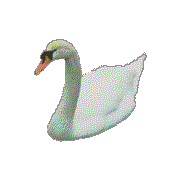 YIP WaReZ!!1


Moray Eel Approved Links
Slightly Subversive Editorial
by Milky

All life depends on the sun. It's energy-giving rays bring health and vigour where disease and weakness might have reigned. Yay sun!
---
If you like anything here, or if you don't, please e-mail milky@yip.org. There just might be some butter in it for you.