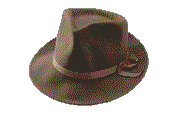 All About YIP


Best of YIP Magazine


YIP Magazine Archives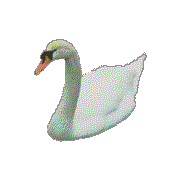 YIP WaReZ!!1


Moray Eel Approved Links
Some Raunchy Computer Jokes
by Thanatos Jones
Q. What did the computer do with the female computer?
A. Have sex.
Okay, here's another RAUNCHY COMPUTER JOKE!!
Q. Besides the usual, what are computers good for?
A. Having sex.
That's all for now.
---
If you like anything here, or if you don't, please e-mail milky@yip.org. Unless of course you don't mind if thousands of baby seals die...?