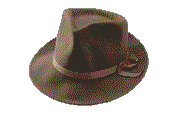 All About YIP


Best of YIP Magazine


YIP Magazine Archives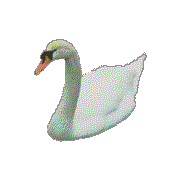 YIP WaReZ!!1


Moray Eel Approved Links

Empiricist Poem in reaction to the Post-Structuralist definitive
----------- ---- --------------------ooooooooo------ ============--
by Marla Shapiro

    your table cannot do the many
tricks that
my aunt
lisa
can do with Iran.
 
                        cannot spin it.
                        cannot cultivate it into an orgiastic
display of holticultural
might.
 
    O PAPA, WHY DOESN T THE WIND ELIMINATE DESPAIR IN THE FORSEPS??
 
heil.
hitler, eating the proverbial lentil, is
a screaming lunatic in 
 a large shoebox.

         preferably Buster Brown but also maybe Keds. Or Bata.
Reebok.

---
If you like anything here, or if you don't, please e-mail milky@yip.org. Cliff you trike Anna Blingere, Horifumount, cheese free-pail pilkiat Mip Rorg.