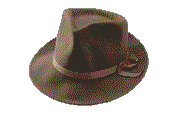 All About YIP


Best of YIP Magazine


YIP Magazine Archives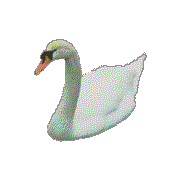 YIP WaReZ!!1


Moray Eel Approved Links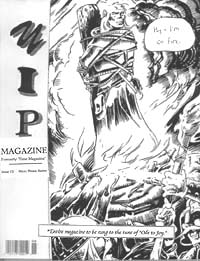 A very unlucky issue. All the contributors subsequently died, but they died proud, for it was a good issue. The cover features a slightly edited illustration of a burning Raistlin Majere, extracted from a Dragonlance book, as he has the sudden epiphany, "Hey... I'm on fire." And indeed, in some respects, we are all on fire. The subtitle to YIP Magazine for this issue is "formerly known as Time Magazine."

Correction (Editorial) by Albino Finch


All in a Days Work


Apples in my Veins by Plastic Brain Carrier


A Little Something for Mr. Gummy by STiK


Hot Garden of Love by Milky Puppy


Why Beer Is Better Than Women


An Impartial Review of YIP
---
If you like anything here, or if you don't, please e-mail milky@yip.org. Come on, even GARTER SNAKES send the OCCASIONAL e-mail!