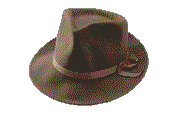 All About YIP


Best of YIP Magazine


YIP Magazine Archives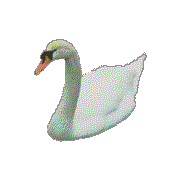 YIP WaReZ!!1


Moray Eel Approved Links
Oh Tanya
by Plastic Brain Carrier
Nothing parallels your wooden anus.
Your sweet waxy face makes me bark like a babboon.
The yes that roll so gently in their sockets are yours,
As is my heart... and my spleen... and my... finger.

The way you cook noodles makes me go mental.
Strap on a dildo and ride all night long, baby, all night long!
Take a bath with me and we'll fly to Mars on a chicken
Breast.

Rat song sung gently to a bleeding marmot,
Sunday afternoon at the sea
A gold tooth embedded in fudge
Straight from your ass I'm reborn (HALLELUJAH)!

God save your soul and mine too while He's at it.
I'll wait with you sucking fresh lemons
Neck deep in tomato juice
Please have my kittens
always.

---
If you like anything here, or if you don't, please e-mail milky@yip.org. You know damn well that we'd do it for you.