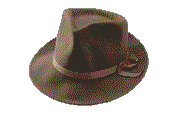 All About YIP


Best of YIP Magazine


YIP Magazine Archives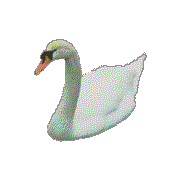 YIP WaReZ!!1


Moray Eel Approved Links

Lost Young Folk
by Milky
---
1. Jason went missing three months ago. He was so nice. He always helped poor dogs. Later in life he was planning on developing a cure for cancer. Damn the bastards who took him. DAMN THEM.

Lost young folk points: 8
2. Mack has been missing for seven months. He was okay. His parents say, "We kind of miss him." If you find him, you may as well call.

Lost young folk points: 3
3. Jessie's been gone for 14 years. Her family says good riddance. Jessie was so stupid. God. If you find her, we don't care.

Lost young folk points: 0
---
LAST WEEK'S HIGH SCORE:
8 Young Folk Points!
Wins: 2 Free Young Folk!
---
If you like anything here, or if you don't, please e-mail milky@yip.org. And get a new lettuce mailed to your home each month for the next seven years.