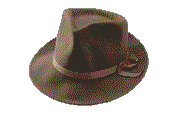 All About YIP


Best of YIP Magazine


YIP Magazine Archives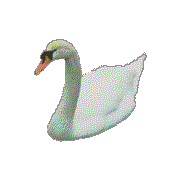 YIP WaReZ!!1


Moray Eel Approved Links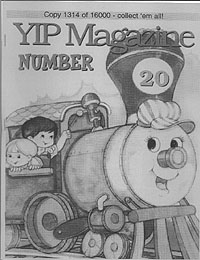 With issue 20, YIP jumped from eight pages up to 12 and became bi-montly instead of monthly. Issue 20 (a very popular issue known as the Train Issue) had a nice orange cover. The cover illustration and the editorial were taken from a child's birthday card; this was supposed to be funny because YIP isn't really a children's magazine. This was abundantly demonstrated by internal features such as Fun With Tone Deaf People.

You're Special (Editorial) by Milky Puppy


Executioner School by Livewire


Dog Sightings


Orientation by Albino Finch


Picking Potatoes by Plastic Brain Carrier


Fun With Tone Deaf People


Wallet Quest by Milky Puppy


The Deer War by Bastard Francais


Behind the Scenes by Milky Puppy


One Wise Nurse by Milky Puppy


Only a Lollipop by Plastic Brain Carrier and Livewire


10 for $2.49 by Livewire
---
If you like anything here, or if you don't, please e-mail milky@yip.org, while girating madly and frothing at the mouth.