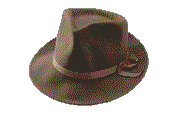 All About YIP


Best of YIP Magazine


YIP Magazine Archives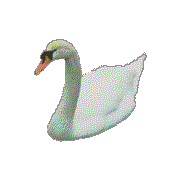 YIP WaReZ!!1


Moray Eel Approved Links
How to dry your hair without putting a lot of effort into it
by Corn Syrup

1. Step out of the shower with wet hair.

2. Let it dry....slowly....there.

3. Go out and have one hell of a day, you deserve it.
---
If you like anything here, or if you don't, please e-mail milky@yip.org. Otherwise, what proof will there be that you were ever here? None at all, my friend. None at all.