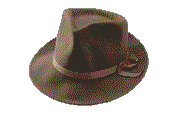 All About YIP


Best of YIP Magazine


YIP Magazine Archives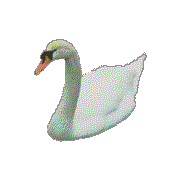 YIP WaReZ!!1


Moray Eel Approved Links
Jesus Humour: Why It's Funny
by Albino Finch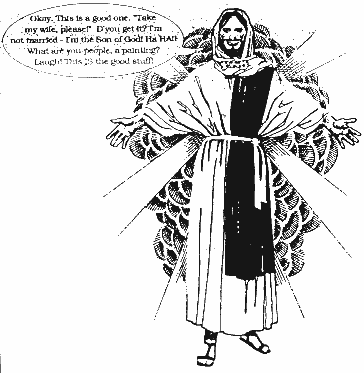 Picture Napoleon celebrating his brithday at Waterloo. Did you laugh? If you did, you are obviously a freak. Now picture Jesus celebrating his brithday on the cross (see: December Issue). A-ha! Now there is humour at it's finest.

Why is there a difference? The essential concept is the same. A famous person celebrating a birthday at the most inappropriate time in their life. Obviously an absurd idea, but when it is applied to the christian martyr, it seems to take on a life of it's own.

The answer, I think, is simply this: the easiest and funniest things to mock are those that people take most seriously, and all humour stems from pain. Christ obviously fits both parameters. He died in the most painful way known to humanity, and a great many people in North America worship him like he was some sort of fucking messiah.

Ha-ha.

Here is something: We have yet to knock religion in any way. We have poked fun at the whole JC thing, but it was not anti-religious by a long shot. I'm sure we will knock religion before this magazine slips under the waves and into the void, but the point is, a few people considered the idea of lightly poking fun at Christ to be in bad taste.

Our only defence: We disagree.

Finally, if this arguement doesn't convince you and you are still offended by Jesus humour, oh well. The editorial staff at YIP couldn't care less.
---
If you like anything here, or if you don't, please e-mail milky@yip.org. Win a Dead Mule(tm)!