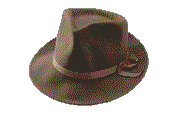 All About YIP


Best of YIP Magazine


YIP Magazine Archives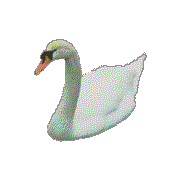 YIP WaReZ!!1


Moray Eel Approved Links
The Animal Agenda
by Milky

Animals are a lot like humans. Take away the fur, stand 'em up, teach them metric and they are humans, though they would probably have strange accents.

A recent study shows that a whopping 94% of all animals would "seriously consider" torturing, killing and sucking the blood out of humans if given the opportunity.

Should the animal question be dealth with now, in order to prevent these evil creatures from taking over and feasting upon human flesh? There are no easy answers, with the possible exception of yes.
---
If you like anything here, or if you don't, please e-mail milky@yip.org. Note: You must have access to the Internet to use this link.