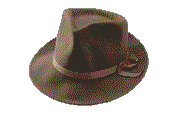 All About YIP


Best of YIP Magazine


YIP Magazine Archives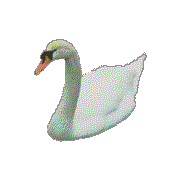 YIP WaReZ!!1


Moray Eel Approved Links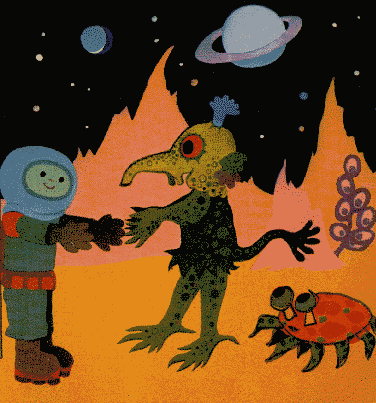 Short Space Stories
The Day The Universe Exploded
One day, the universe exploded and ceased to exist. All that was left was void. Plain old void. Boring. You're probably thinking, "This isn't going to be interesting reading." Well, don't worry. It wasn't ALL void. I was kidding. It was sort of a pun. There was a slice of toast in the middle. Actually, it wasn't in the midle, it was a bit to the left. But it thought it was in the middle.
The Planet Who Thought It Was People
Pretty dumb planet, eh?
The Family That Lived On Venus
Once, there was a family that lived on Venus. But there's no oxygen on Venus, so they died.
---
If you like anything here, or if you don't, please e-mail milky@yip.org. C'mon - the worst that could happen is you'll click on it and the universe will explode.