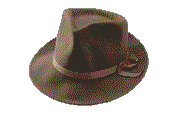 All About YIP


Best of YIP Magazine


YIP Magazine Archives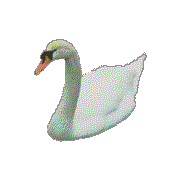 YIP WaReZ!!1


Moray Eel Approved Links
Ode to Satan
by Bastard Francais

Satan, o Satan, Father of Deceit,
Lord of pure evil, homey on the street,
As you wield malediction, as you eat blighted bread,
Do you think of God, and smashing his head?

Diabolus, Ahriman, Tempter of Fools,
Ruler of Inferno, breakin' all da r00ls,
In the darkness of Hades, in your cottage of fear,
Do you bed evil babez and drink evil beer?

Lucifer, Mephistopheles, Sower of Hate,
Betrayer of Humanity, groovin' dope state,
You lie to the innocent, you torment and harass,
I offer my worship, you really kick ass!
---
If you like anything here, or if you don't, please e-mail milky@yip.org. It's not like he's made of sandpaper or anything.