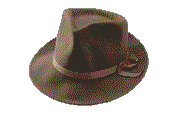 All About YIP


Best of YIP Magazine


YIP Magazine Archives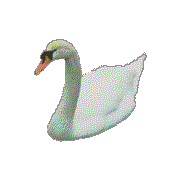 YIP WaReZ!!1


Moray Eel Approved Links
The Difficulties in Being Funny
by Xenomorph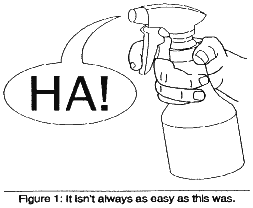 People don't realize how hard it is to be as funny as we are. I mean they honestly think that all we do is sit down and write stories, comics and other magazine-type things, and throw it all together once a month. Although almost entirely based in fact, that rumor is none-the-less an inaccurate look at how we put this fine magazine together. In actuality, we slave like beasts of burden, whipped on by huge, relentless, leather-clad hairy-chested men, forever toiling to please our unsatisfied masters. Oh my. Now I'm all hot.

Anyways, there is very little pleasure in our jobs. Oh sure, everybody laughs, but do they feel our pain? Do they see how we toil? Do they even care? NO! THE FUCKING BASTARDS COULD CARE TWO SHITS ABOUT HOW I FEEL! SO WHAT IF MY MOTHER ABUSED ME? DOES THAT MAKE ME ANY LESS HUMAN? Hey!

Who are you guys?! Get that fucking jacket away from me! God damn it! KILL KILL KILL KIhhrjkagjkg......
---
If you like anything here, or if you don't, please e-mail milky@yip.org. Win a Dead Mule(tm)!