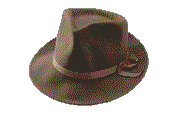 All About YIP


Best of YIP Magazine


YIP Magazine Archives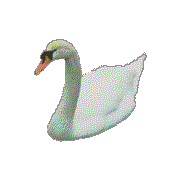 YIP WaReZ!!1


Moray Eel Approved Links
On Split Zines
by Michelle Cross

The concept of the split zine is a magical one; two like-minded publications combine their usual efforts to create an unusual issue that bulges with the literary energies and excrement of their respective creators.

However, when YIP and ADVERSARIA shyly joined hands for Yippety Split, the conditions accompanying the project kinda took away from that exciting magic quality. For example:
Michelle and Jeff must, for a minimum of 6 months, chant the other one's middle name in pig latin for 5 minutes each time their own name is used in daily life
Kamloops, British Columbia and Pickering, Ontario will become sister cities. B.C.'s tournament capital will be proud to host more events for athletes with disabilities thanks to Canada's nuclear power capital's financial and medical contributions
Michelle and Jeff will hand-plant a forest of nine hundred twenty pines and nine hundred fifty eight rambleberry bushes.



---
If you like anything here, or if you don't, please e-mail milky@yip.org. Or you just might have a little "accident".